ILLUMINATED PET NAIL CLIPPER
3D part modeling, iterative 3D printed prototype testing, flexible circuit board development, final sample production using vacuum cast molded parts.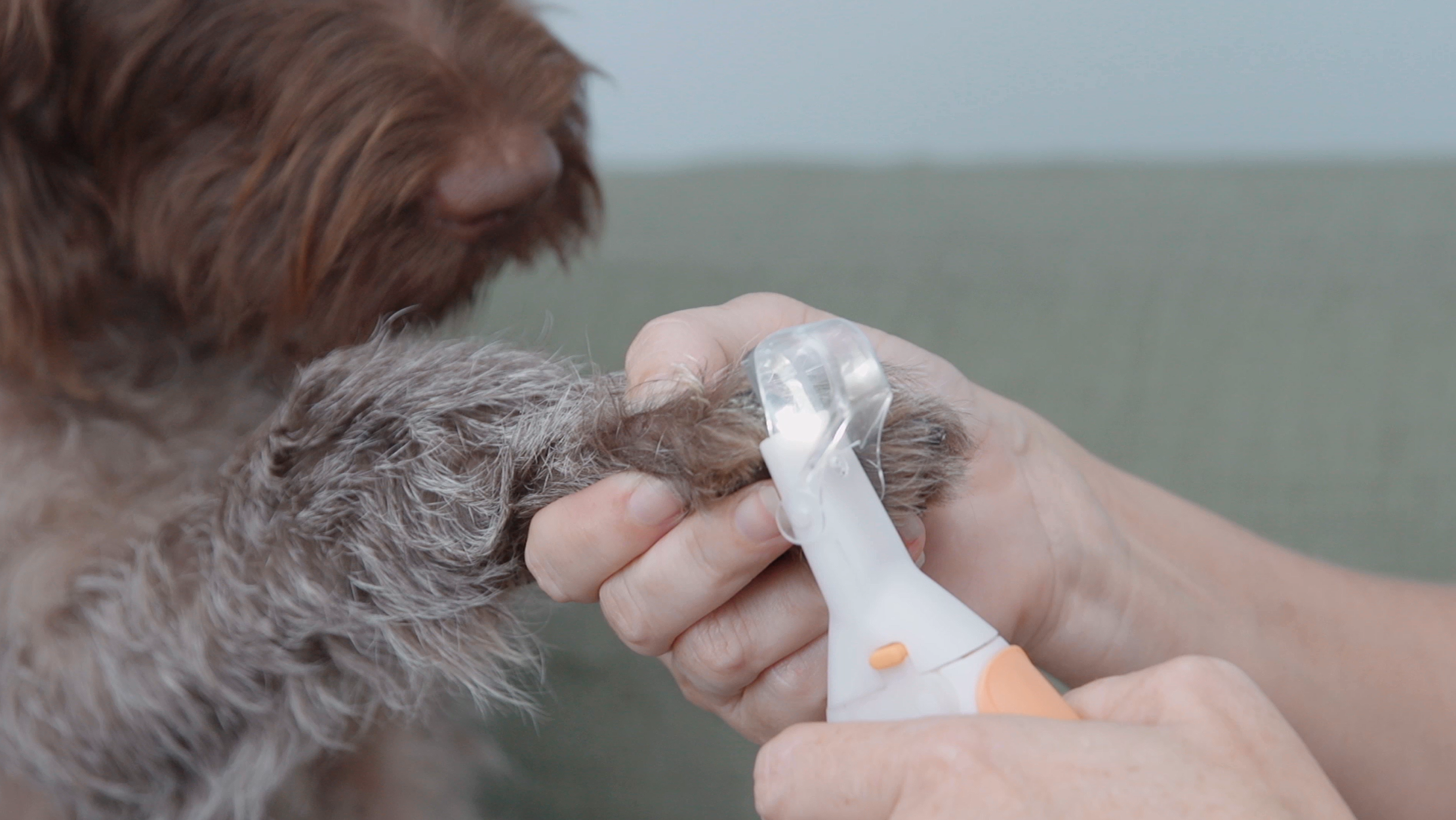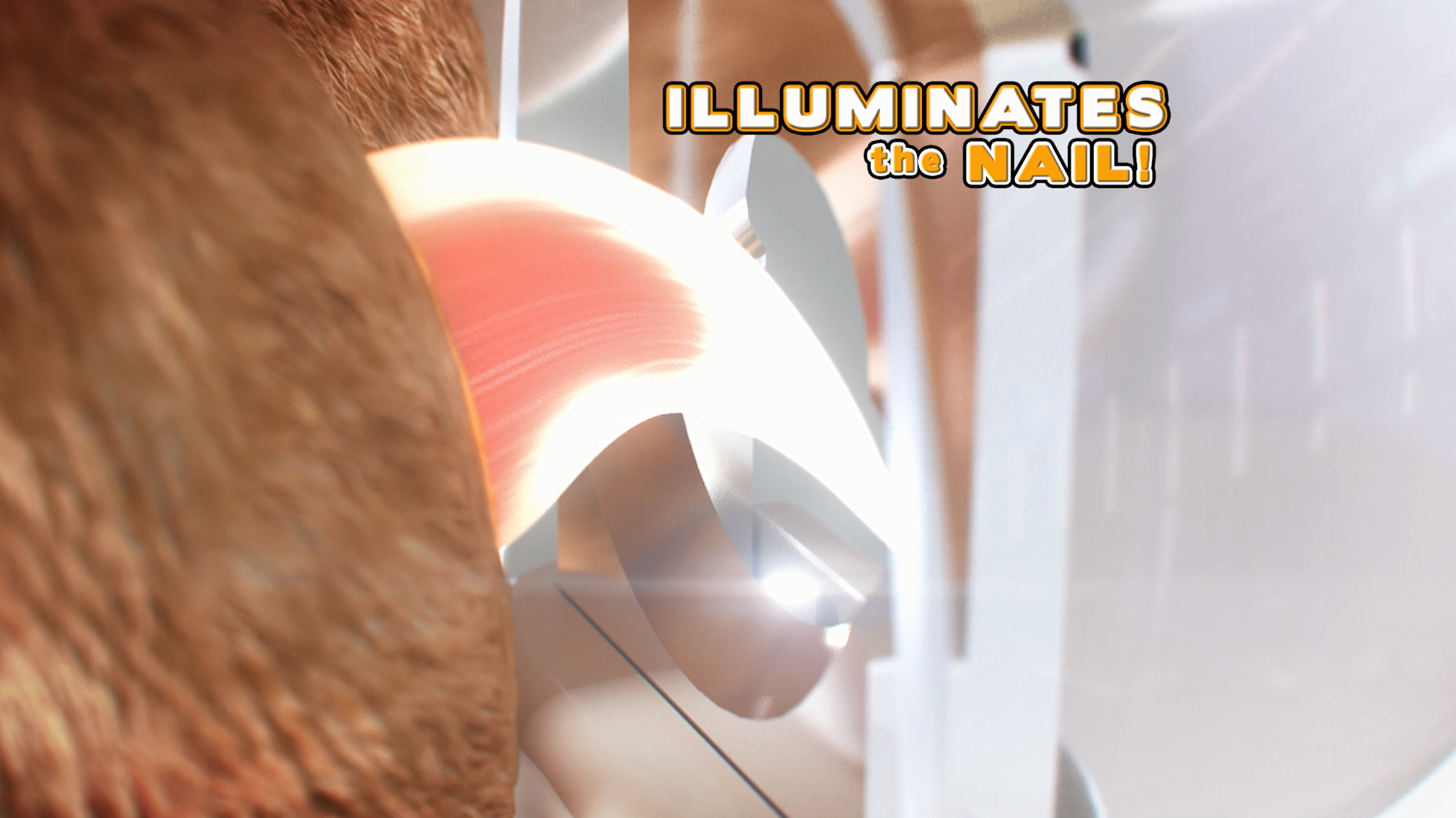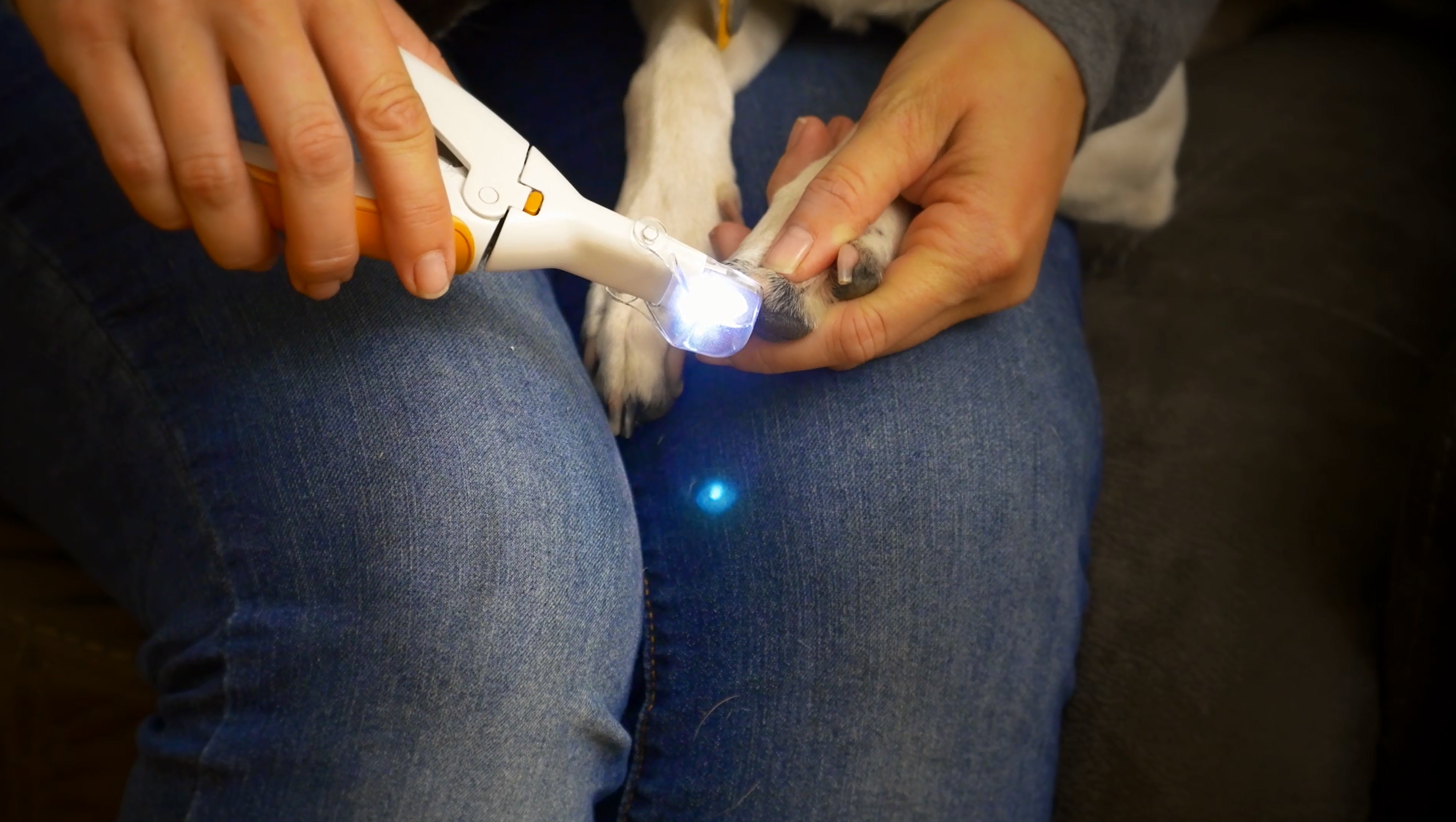 TOOTH BRUSHING DOG TOY
Concept development, research, iterative prototyping and testing, production of final samples using 3D printed overmold and injection molded rubber.
LASER CAT TOY
Concept development and research, production of final samples including 3D printed parts and development of "randomized" light movement within motor firmware.